About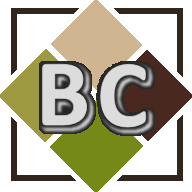 BuiltClever
We make stuff in our spare time and wanted to share our experiences with others.
Most of the time we just figure out how to built our creations as we go along.
Our tools of choice are computer programming, electronics, 3D printing and wood working.
Our plan is to be YouTube content creators and this is a place to bundle any info and links from projects we post there.
We don't rush to publish videos, we make projects we are truly proud of and value quality and awesomeness over quantity.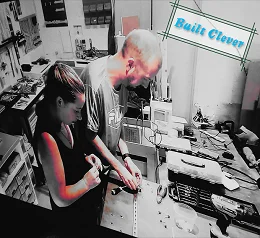 Our workshop in the garage.